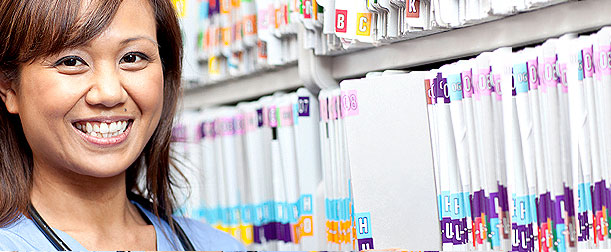 Payments and Billing
---
We work with a large number of insurance providers and we are contracted with most major commercial and medicaid plans.  However, if your insurance plan is not on our list, let us know and we will make arrangements for you.
We accept Cash, Checks, or Visa/Mastercard/Discover/American Express.
Insurance
---
We will submit claims to your insurance carriers. Please bring your insurance card with you to every visit so we can ensure that our records are accurate. Our physicians participate with many insurance plans. We recommend you call your insurance company to verify that we participate with your plan.
Please notify us if you have any change in your name, phone number, address, or insurance as soon as it occurs.
Questions About Your Bill?
---
If you have a question about your bill, you may contact our Billing department, during regular office hours, at (713) 795-5160